Pregnancy, Childbirth, Children and Family Portraiture

Posted:
Fri Jul 27, 2007 9:24 pm
Lydia Grimes Photography
206.930.5071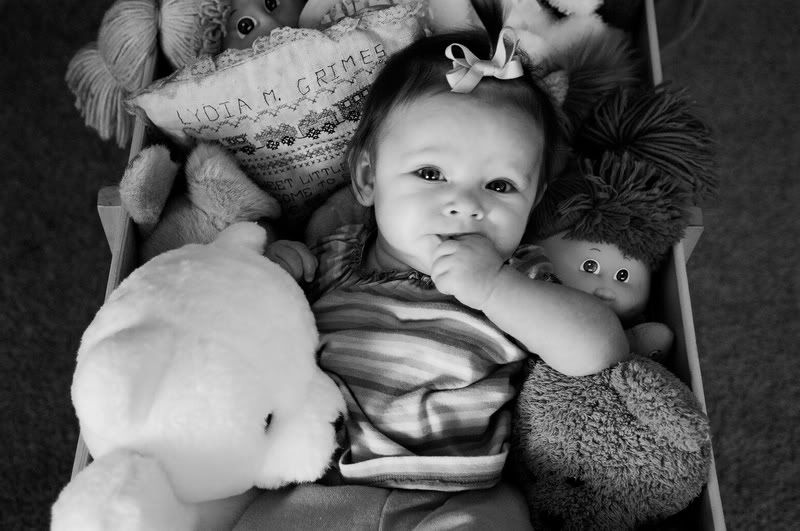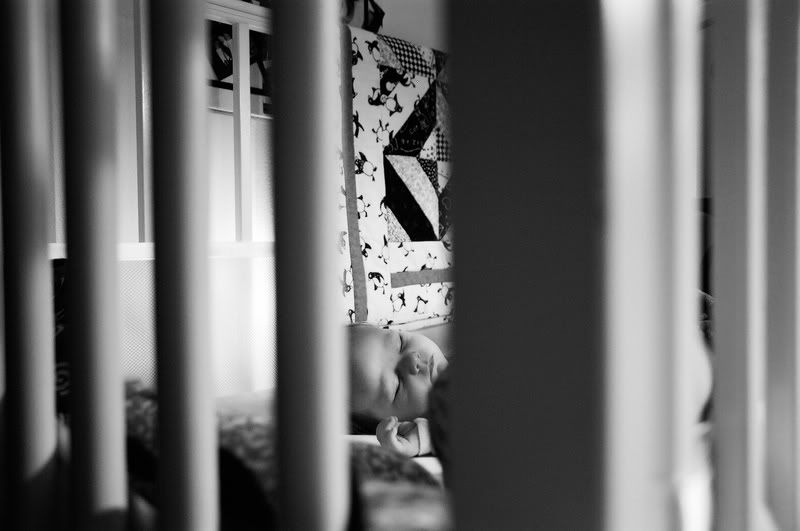 Specializing in Creative Environmental Portraiture:
Individual, Engagement, Pregnancy, Childbirth, Children, Family and Special Events.
http://www.myspace.com/lydiagrimesphotography
Please contact the photographer for a personalized price quote.
Book a photo session before August 15th and receive a 10% discount.
Thank you,
Lydia Grimes